Welcome
It is with a heavy heart..... June 16th will be my last day at AMR. It is that time of year again, and as a Military family we are PCS'ing to Colorado Springs, CO. Once settled, I will be running my business in Colorado Springs. I want to thank everyone for making my stay here in Hawaii memorable and one I will cherish always. Mahalo - See more at: https://www.massagebook.com
profiles
/view/120225/1?preview=1#sthash.ELJUdGA3.dpus)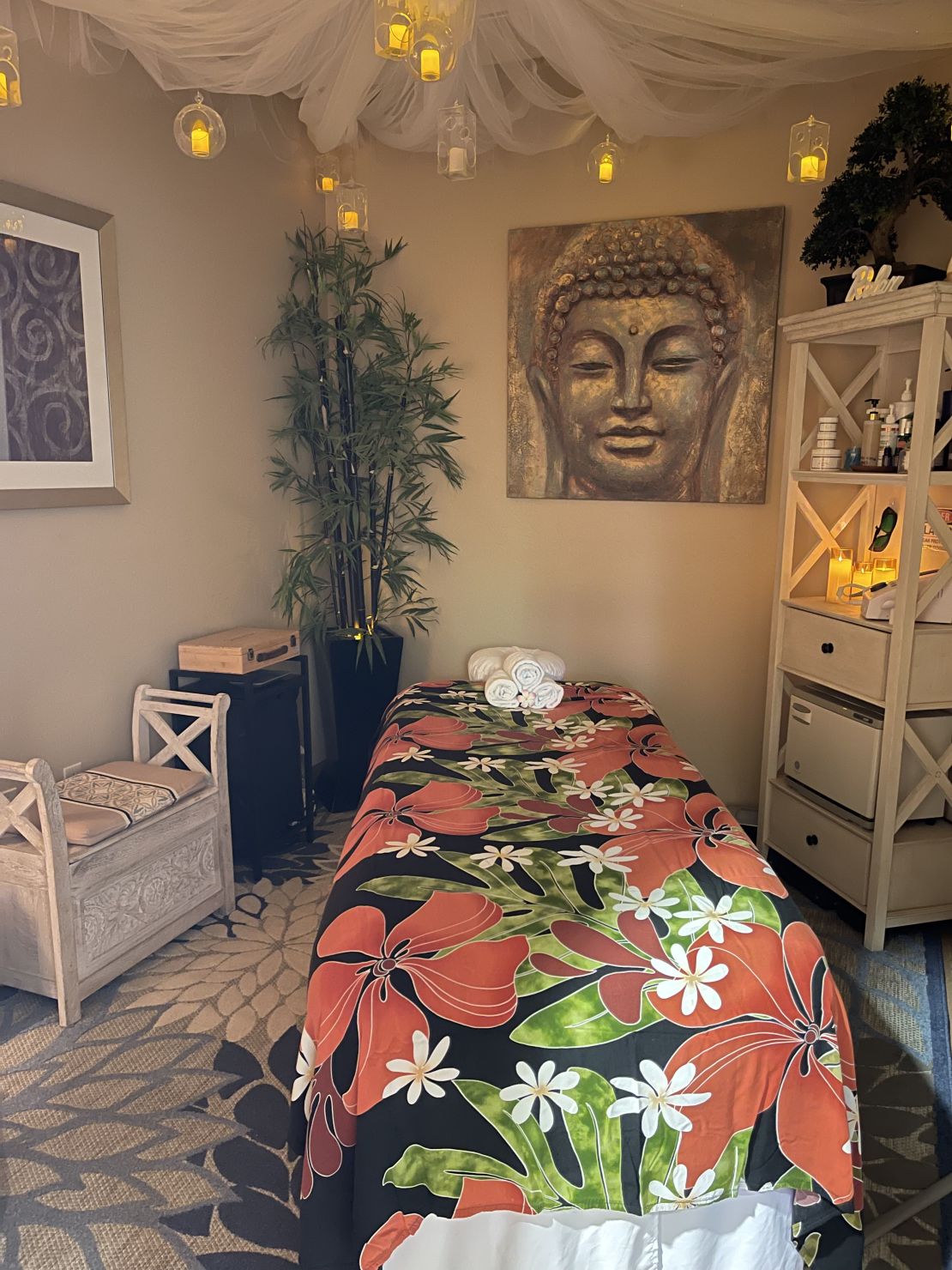 Welcome to Deep Myo Massage, an affordable practice of bodywork methodology for all ages that addresses your specific individual needs and assists you in achieving and maintaining an optimal state of wellness through a combination of modalities offering a professional experience for a relaxed and balanced body to better handle daily stresses, help improve physical health and sustain a better quality of life.

Whether you are looking to reduce stress and anxiety, relieve muscle tension, recover from an injury, or reduce pain and discomfort you will be provided with the most comprehensive, and professional therapeutic bodywork available encompassing the mind, body and spirit while enhancing performance, recuperation, increasing range of motion, promoting recovery from fatigue and reducing minor aches and pains.

If you'd like to make an appointment, click "Book an Appointment" to go directly to the scheduling site or you can click on "Contact Me" and leave a message with the best time to reach you to make an appointment and ask any questions you might have prior to your arrival. You can also reach us directly by calling or texting (425) 419-3038.

Thank you for visiting Deep Myo Massage, and we hope to see you soon!