About Me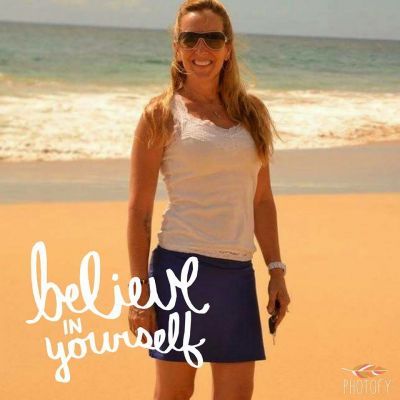 SUZANNE REMINGTON, LMT Arizona Lic # MT 24850
I am an experienced Therapeutic/Clinical Massage Therapist and Nutritionist with over 26 years of experience. I owned and operated a successful Therapeutic Massage clinic including a University satellite clinic, on-site chair massage service, intern/externship educational training program, and staffing service. I offer clients a wide range of therapeutic, clinical, and orthopedic training, education, and skills as well as years of experience gained from working with Doctors, Plastic Surgeons, Chiropractors, Naturopathic Doctors, Acupuncturists, Physical Therapists, Olympic Track and Field Athletes, Sport Athletes, Pre and Post-surgical, burn, oncology and plastic surgery patients. Over the years, I have worked with all ages for various needs from relaxation, personal injuries, athletic injuries, auto accidents, spinal abnormalities, PTSD, Wounded Warriors, and many other pathological conditions both chronic and acute. Prior to owning and operating my clinical massage practice, I worked directly with many successful Chiropractors, Acupuncturists, Naturopaths, Athletes, and other healthcare professionals performing clinical massage, treatment, and rehabilitation. I have had the privilege of working and training other massage therapists at a well-known Wellness center in Washington State. Most recently, I had a contract in Honolulu, Hawaii with MWR (Morale, Welfare and Recreation) through the US ARMY to provide Therapeutic Massage to Active, Reserve or Retired Military, DoD Civilians, their Family Members, and Authorized Guests for Tripler Army Medical Center, Ft. Shafter and Aliamanu Military Reservation as well as members from Joint Base Pearl Harbor Hickam, Schofield Barracks and Marine Corps Base Kaneohe.

I offer up-to-date techniques and services available by continually upgrading my education in Orthopedic, Therapeutic, Clinical and Medical Massage. I've obtained a Master's in Clinical/Medical Massage and an Associates in Advanced Massage Therapy and I continue to advance my skills and stay up-to-date with the latest modalities available providing you with a unique approach to Clinical and Therapeutic Massage Therapy by combining a variety of techniques tailored to your individual needs for either full-body or focused area treatments.

KAIT HIGGINS, LMT Arizona Lic # MT 27343 (Starting August 22, 2023)
Kait graduated from Pima Community College with a Therapeutic Massage License. Kait starts at Deep Myo Massage on August 22, 2023, after being a stay-at-home mom after the birth of her daughter. Kait is experienced in Swedish Massage, Deep Tissue, Trigger Point Work, Cupping Therapy, Gua Sha, and Sports Massage. Kait started as an equine massage therapist in 2018, and after seeing the benefits of massage firsthand and how vital massage and the power of nurturing touch can be to keep bodies balanced, whole, and healthy, she continued her education and went beyond equine and added humans! Kait will be a sought-after therapist with her experience in deep tissue, cupping, trigger point, and Gua Sha, along with her healing touch!